From hiking the famous Mount Kilimanjaro and getting in close contact with wildlife in their natural habitat to feeding turtles and enjoying the beauty of the pristine beaches with turquoise water, this East African is no doubt one of the perfect destinations for all kinds of travellers.
Tanzania has, over the years, proven to be one of Africa's beautiful destinations with a lot to offer every visitors from different parts of the world. Being a one-time visitor in Tanzania, we confirm the country is blessed with lovely and amazing attractions.
Planning a trip to Tanzania and wondering what to have on your itinerary? There are some things you shouldn't miss. Below are our top activities every visitor to Tanzania should have on their itinerary.
Go on a safari ride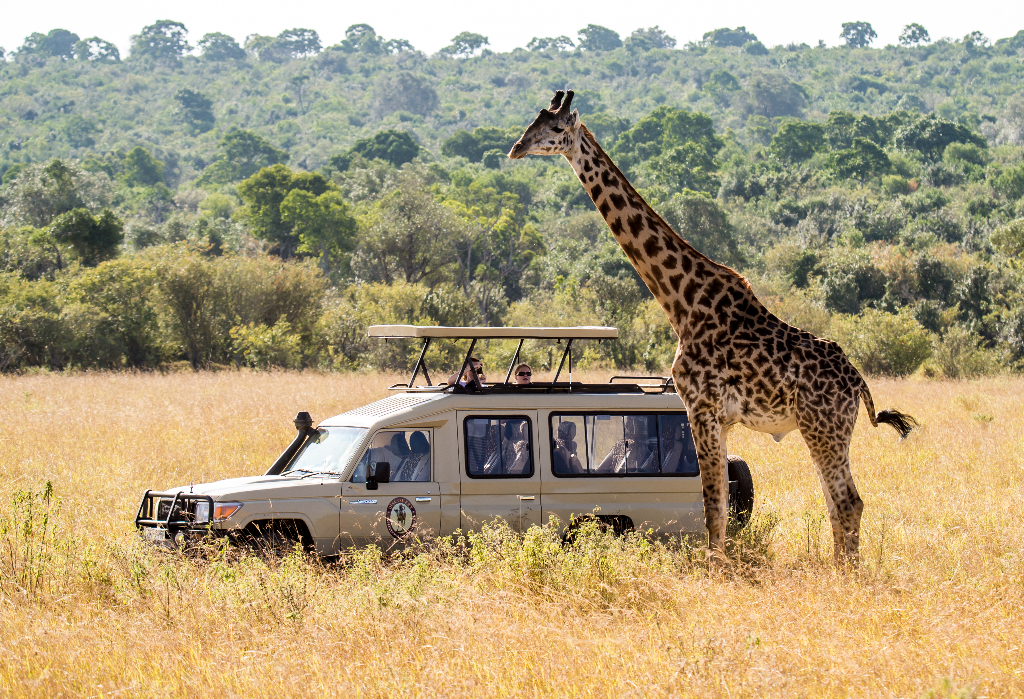 It is no doubt that Tanzania is home to the world-famous Serengeti National Park and Ngorongoro Crater which home to various wildlife. If you are a lover of wildlife adventure, a visit to one of these amazing parks should be a must.
To enjoy a complete ride around the parks, you may need to book at least a 3-day safari visit. With enough time you will get to enjoy each park you visit while lodging in the safari. This is an experience you really do not want to miss. Alternatively, if you do not have the luxury of time, there are 1-day visits you can book and still have a great safari experience.
Go hiking on the mountain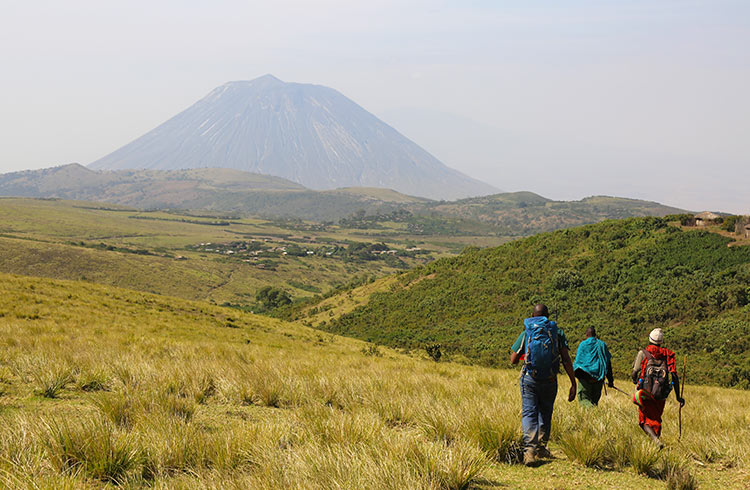 Where are the hikers at? You definitely don't want to miss this great trek/hike. Imagine climbing and reaching the summit of this mountain, overlooking from a height of 5895 meters above sea level. That sounds incredible, right? Yes!
Tanzania is one of the best destinations to hike, giving you the opportunity to tick "I climbed Mount Kilimanjaro" off your bucket list.
Explore beautiful beaches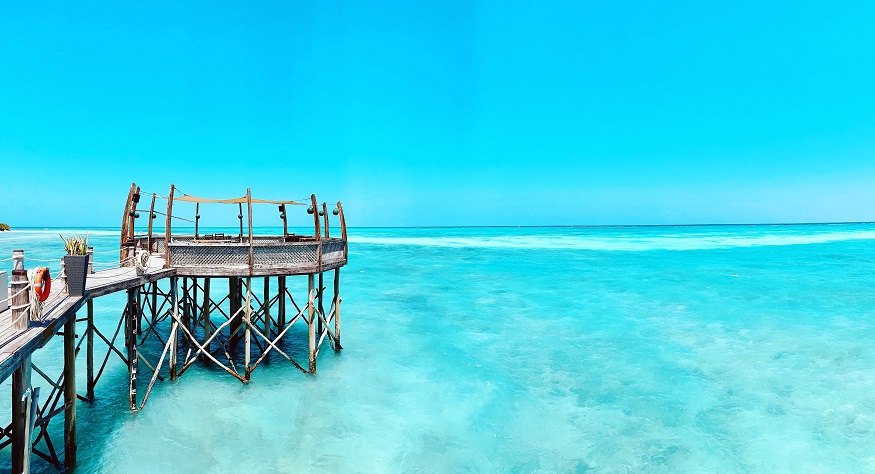 Did someone just say "Beach, please!!!" While you may think you have exhausted your tour options after visiting game reserves and climbing Mount Kilimajaro, beaches across the island await you. Tanzania has an attractive and picturesque coastline. If you are looking for beaches with fun and vibrant scenes or islands with untouched white sand, they are all available for you in Tanzania. Zanzibar Island homes most of the famous beaches you may want to visit.
Connect with locals
Tanzania is home to happy and welcoming locals. One of the best ways to experience the most out of a country is by connecting with them. These people know most hidden gems you may not get to read about on the internet. They tend to give you more insights into the culture and tradition of the country. On your trip to Tanzania, learn and brush up on the Tanzanian culture and tradition by connecting with these amazing people.
There you have it, guys! Which of these activities tickles your fancy?
Summer is here and you sure need to visit an amazing destination. Hahahaha, we guessed right! Tanzania is already on your list. Why not send us an email today to experiences@naijanomads.com and let our team of experience curators assist you with the best vacation package this summer.
Have you been to Tanzania before? What's the best thing you enjoyed there? We'll love to read from you in the comment section.